The Lit Fest Newsletter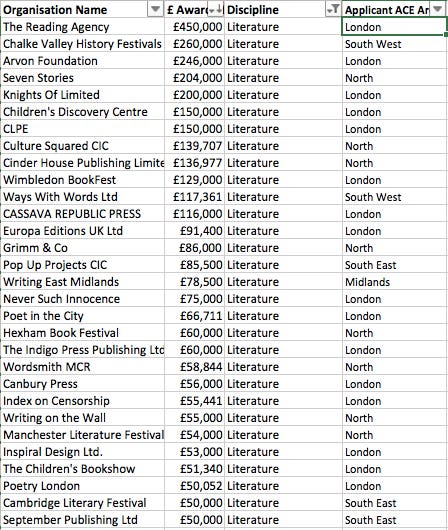 As we stumble into Autumn, the first tranche of much-needed money from the Arts Council administered Cultural Recovery Fund was announced. You can find the full details here. Festivals that secured money included Bath Festivals, Cheltenham Festivals, Cambridge Literary Festival, Chalke Valley History Festivals, Hexham Book Festival, Manchester Literature Festival, Wimbledon BookFest along with a few other organisations that put on events as part of their wider activity.
This round of money consisted of grants up to £1m. They caused some controversy - eyebrows were virtually raised by high six figure awards for the Secret Cinema (immersive film based events with tickets started at £32), the nightclub Ministry of Sound, and the dance music website Resident Advisor (that makes money selling tickets for club nights). I was surprised not see more literary festivals on the list. A third of applicants weren't awarded money. We heard from one unsuccessful festival, saying it was, 'very heart-sinking after such a hard year'.
There was also pushback from various organisations about the Arts Council insistence that if you were awarded money you were 'required' to 'welcome this funding' on social media using the hashtag HereForCulture and use their logo on websites and newsletters.
Caitlin McNamara
I am sure every reader of BookAmp would have been upset to read the Sunday Times story last weekend in which Caitlin McNamara bravely stepped forward to tell people about an alleged attack on her by Sheikh Nahyan Mubarak Al Nahyan, The Emirati Minister of Tolerance, whilst working on the Abu Dhabi edition of the Hay Festival.
Caitlin is very much one of us, she has worked for Edinburgh International Book Festival, Oxford Literary Festival, Latitude's Literary Stage and The Laugharne Weekend - along with being involved in a whole bunch of other impressive projects.
The 2020 festival took place in March, and this story had only emerged after Caitlin spoke to the Sunday Times having recieved support and advice from Phillipe Sands and Helena Kennedy. Hay have now pledged not return to the UAE while the Sheikh remains in his post. The minister denies the allegations. Our thoughts are with Caitlin - she has done a very courageous thing.
Some Further Reading…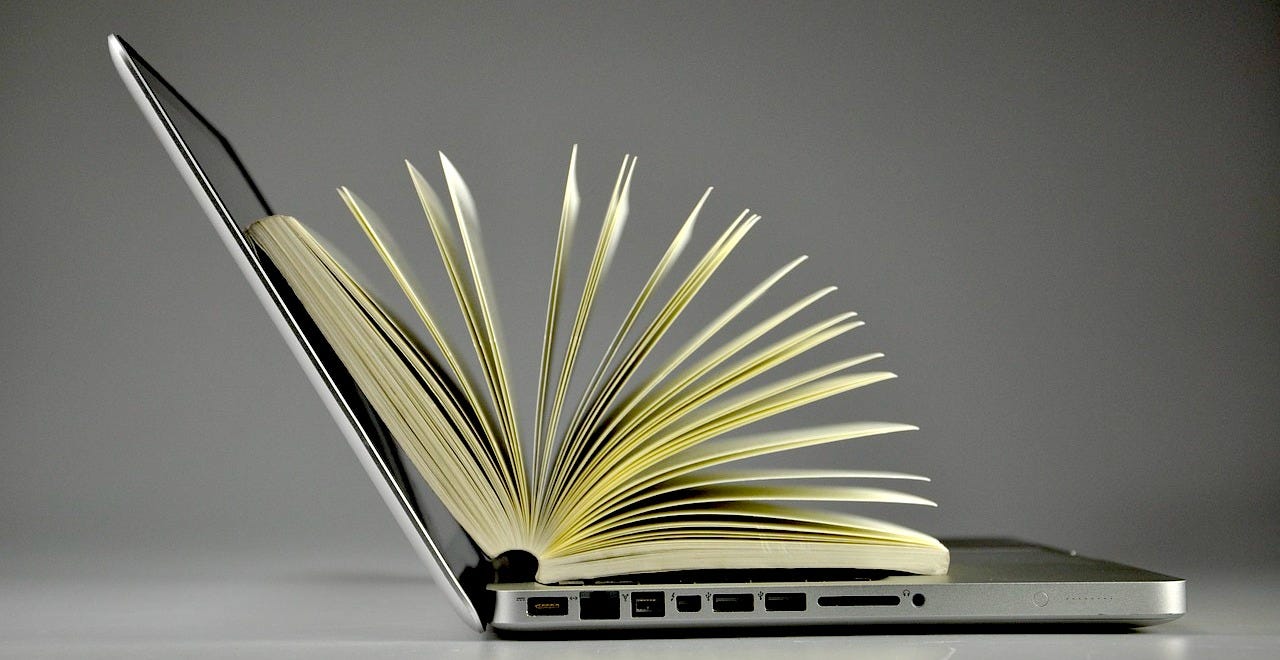 What Happens When Literary Events Move Online?
Lit Hub have produced a quite detailed overview of current state of online literary events in the States which also serves to show the difference between the UK scene (lots of independent festivals based in towns and cities) and the U.S. (lots of programmes or series of events tied to institutions).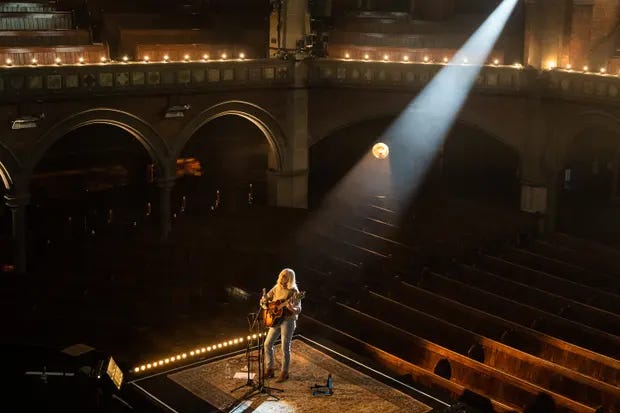 The streaming startups trying to save the music industry mid-pandemic
Eamonn Forde writing in the Guardian, discussed the current state of livestreaming music. Explaining that established acts are now earning considerable sums from live converts. The singer Laura Marling sold 4500 tickets at £12 for a show at the Union Chapel a venue with a real world capacity of 900. Typically tickets for a live show from Marling would be £30. Also highlighted in the article was the speaker company Oda, that sells fancy wooden speakers for a one-off price as well as a monthly subscription package offering curated live streamed gigs.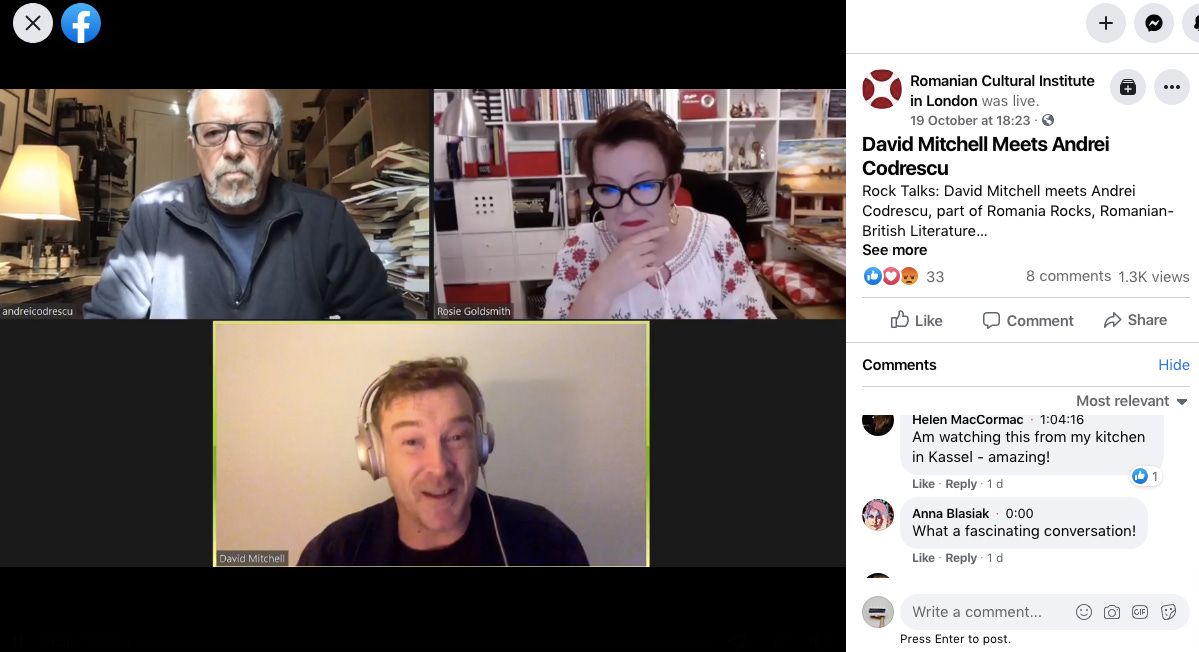 New Festival Alert! Romania Rocks
The first ever Romanian-British Literture Festival runs from this week until 13th November. It features a great line-up including a a number of events pairing British and Romanian writers. I really enjoyed the conversation between the novelist David Mitchell and Andrei Codrescu chaired by Rosie Goldmsith. All events take place online and are free.
That's it for this newsletter. Please follow us on twitter, and add us to your press release list. We are always looking for people to interview so please get in touch mathew@bookamp.co.uk if you would like your festival to be featured. And if you know anyone that would enjoy reading this missive please get them to sign up here.